WE HAVE A NEW AWARD!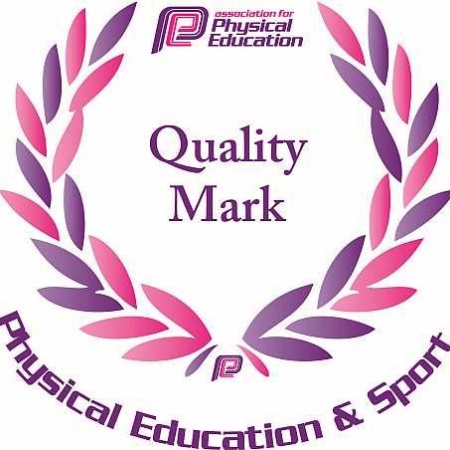 On 13th February we had an Inspector in school.
He was looking at the PE provision at Glenfield, he spent the day observing PE lessons, speaking to staff and looking at our assessments and we are delighted to say that we were awarded a DISTINCTION for our PE at Glenfield. We are very proud of this because this is the highest award that we can receive. Mrs C Wood is our PE co-ordinator and worked extremely hard to get us this achievement.