Is your child starting school in Sept 2021?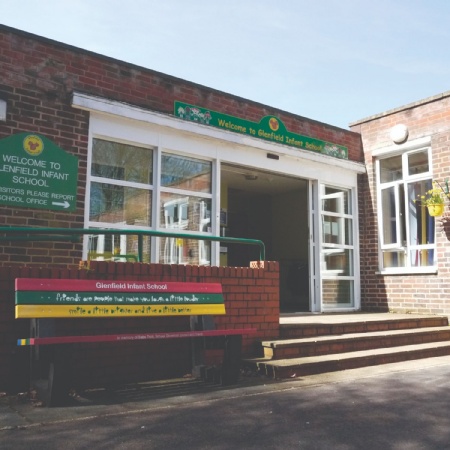 Parents/Carers of all children eligible to start school in September 2021 and who pay council tax to Southampton City Council should receive a letter advising them to apply for a school space. Applications will be open from Monday 7th September 2020. To apply for a space please go to www.southampton.gov.uk and click on the links to apply for a school space (you can do this without the letter).
Unfortunately, due to Covid-19 restrictions we will not be able to give prospective parents a personal tour of the school but we have a video tour of the school on our Parents page Click here.
If you wish to speak to a member of staff about the school please call the office to book an appointment for a telephone call back.
The closing date for applications is 15th January 2021