Harvest festival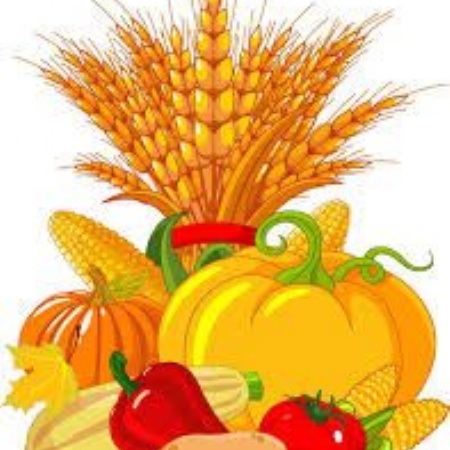 Glenfield are celebrating harvest in class assemblies on Wednesday 21st October.
Any donations of tinned or packet food i.e. pasta/rice (non-perishable) or any basic toiletries i.e. soap, toothpaste/brushes, would be gratefully received and can be brought in week commencing Monday 19th October.
All donations will be given to Southampton City
Mission for use in their Basics Bank which
provides essentials for families in need.
Visit this address to see the items they need:
southamptoncitymission.co.uk/basics-banks/donate-food