Aaaaah FLU! Friday 13th November 2020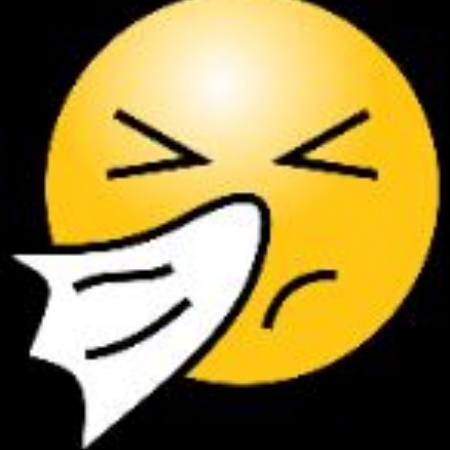 Annual flu nasal spray vaccination programme
The immunisation team will be coming into school to give all children the nasal spray flu vaccine. Look out for the letter and consent form sent out the week before. Please help us by returning the consent form immediately, whether you would like your child to be vaccinated or not. We will need the form returned to us before the day of the vaccination as the nursing team come in prior to the day to check the forms over. The nasal spray flu vaccine contains small amounts of weakened flu viruses. They do not cause flu in children. The nasal spray vaccine contains pork gelatine, if this is not suitable, speak to your child's nurse or doctor about your options. Vaccinating your children will not only help your child, but can protect vulnerable friends and family by preventing the spread.
What if my child is unwell on the day?
Your child may not be given the nasal spray flu vaccine on the day if they have a very blocked or runny nose – this might stop the vaccine getting into their system. You will be advised if this is the case and your child will have information of catch up clinics that are running in the area.
For more in depth information please go to
https://www.nhs.uk/conditions/vaccinations/child-flu-vaccine/