Year R 2022 - My child has been offered a place, what happens now?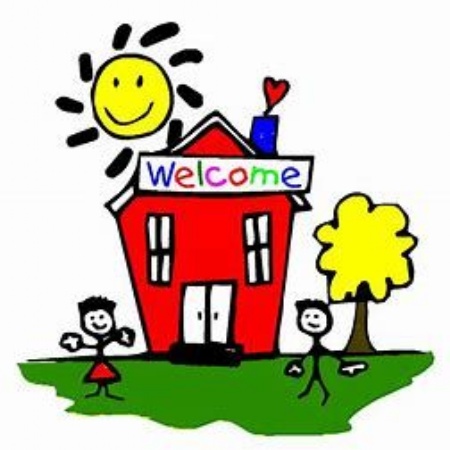 Parents who submitted their application before the closing date of 15th January now know if their child has a place at Glenfield.
The first pack, containing details of events that the Year R team have arranged, a Pupil Registration form (Yellow) and a consent form (Green) have now been sent out. Please look at the events and return the events reply slip as soon as possible, this is so that we know who will be coming - it is also important to make sure that you keep a note of these at home.
The Yellow Pupil Registration form and Green Consent form should be returned to school as soon as you are able to, but by no later than Wednesday 6th July 2022, this is so that we can start inputting information on our system ready for September. Please note that it is also a requirement for school to see your child's original birth certificate, this is to ensure that the correct details have been put on the form and that your child is in the correct year group.
Any parent who submitted their application to Southampton School Admissions Team after 15th January will be notified of their school space once the second round of admissions (late applications) have been completed. We then receive an updated list and packs will be sent out to those parents added to our list.