E-Safety for Parents
E-Safety is an important part of keeping children safe at Glenfield Infant School. Any E-Safety incidents are recorded and managed in accordance with our E-safety Policy. E-Safety is taught as a unit of ICT and E-safety rules are given at the start of every ICT lesson. We also celebrate E-safety day once a year. Each year group has 3 Digital leaders, who help lead ICT and remind the class about E-safety rules.
We can only be successful in keeping children safe online if we work with parents to ensure the E-Safety message is consistent. It is important that parents speak to their children about how they can keep safe and behave appropriately online.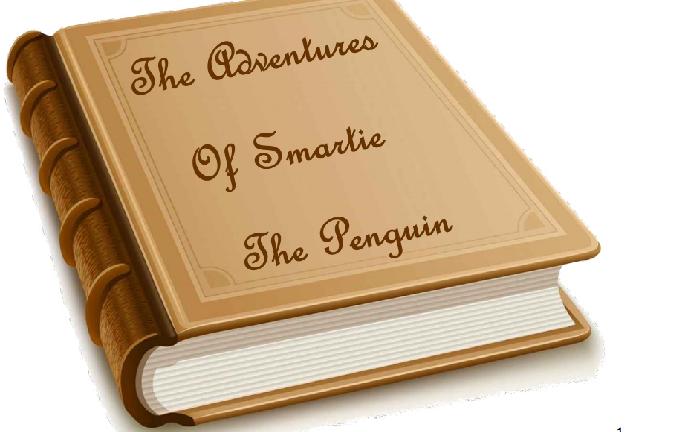 Please download E-safety posters and an E-safety story which has been read at school on E-safety day to support staying safe online at home:
Search engines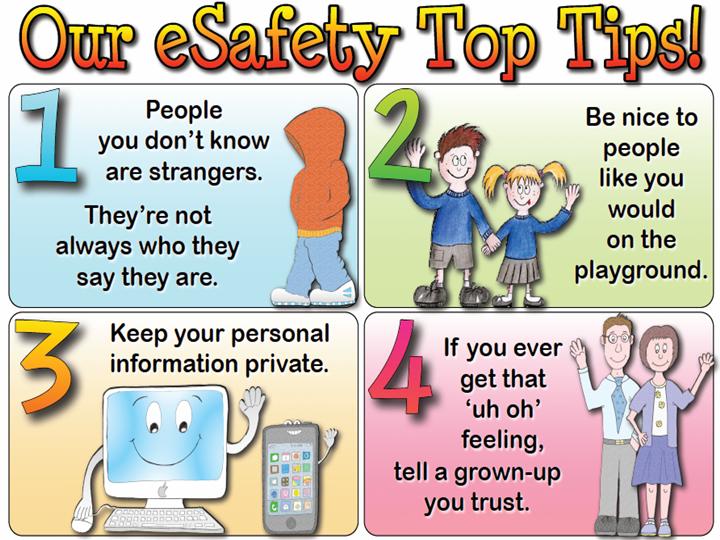 Please note that no search engine is ever 100% safe but below provides some links to some "safer" search engines:
Research searching
nICE
CBBC
Kids Yahoo
Google offers a safer search option for children searching on the Internet. Click here to read more.
Image searching
Pics4Learning
picsearch
Gaming
When children are accessing games via Xbox LIVE, privacy settings can be set up. To read more, click here.
Websites for more information
Here are some websites that you can look at to help you keep your children safe online.
https://www.saferinternet.org.uk/advice-centre/young-people/resources-3-11s
https://www.nspcc.org.uk/keeping-children-safe/online-safety/
https://www.saferinternet.org.uk/advice-centre/young-people/resources-3-11s
CEOP (The Child Exploitation and Online Protection Centre) delivers a multi-agency service dedicated to tackling the abuse and exploitation of children in the real and 'e' world. Often it is referred to as an online 999. By clicking on the button, young people and parents can get advice on a range of issues such as viruses, hacking and dealing with bullying online.
---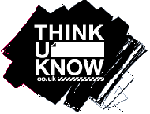 The "Thinkuknow" website is brought to you by the Child Exploitation and Online Protection (CEOP) centre. https://www.thinkuknow.co.uk/
---
New e-Safety Portal for Parents and Schools – Internet Matters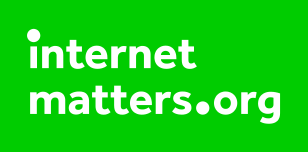 Internet Matters is a new online portal designed for parents to access simple, easy and practical advice about online safety for their children, right through from pre-school to teens. It provides tips on protecting children from online grooming, cyberbullying, privacy and identity theft and inappropriate content. Internet Matters is a not-for profit organisation set up by BT, Sky, TalkTalk and Virgin Media. https://www.internetmatters.org/